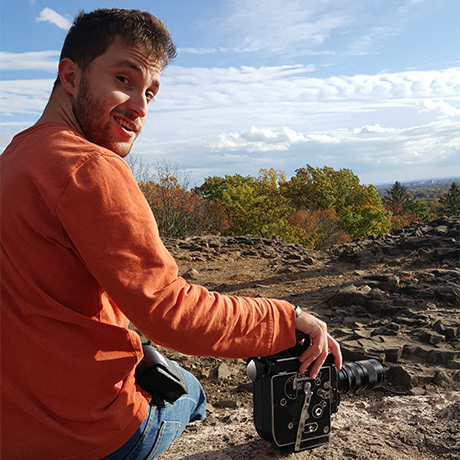 Greg Buracker is a filmmaker and freelance editor local to both the NYC and Philly areas. He currently works at Titmouse, Inc. in New York as an editor on a number of animated shows.
Greg has written, directed, and edited 4 of his own short films including a documentary, The Time is Now, which premiered at the 2016 All Sports Los Angeles Film Festival. and his most recent project, The Archivist, which has shown at 7 film festivals since 2017.
Greg has a strong love for past and present cinema and especially the art of celluloid film making. Much of his work focuses on memories, loss, and time.